Pilgrimage Walk 2018
Maryville Academy
1150 North River Road
Des Plaines, IL 60016
For information: info@cabrinicenter.org or 412-849-9117 (Sr. Cathy)
Saturday, Oct. 20 – Check-in 8 am,
Step-Off @ 9 am
(The walk is ONE MILE)
Register Now! Space is Limited.
(There is no registration fee)
There are three ways to register; as an Individual, Group/Organization or Remote Walker. Please fill out the appropriate form fields below. If registering as an Individual, include organizational affiliation, if applicable. If registering as a Group/Organization, include the number of persons attending. If registering as a Remote Walker, include the number of miles you will walk.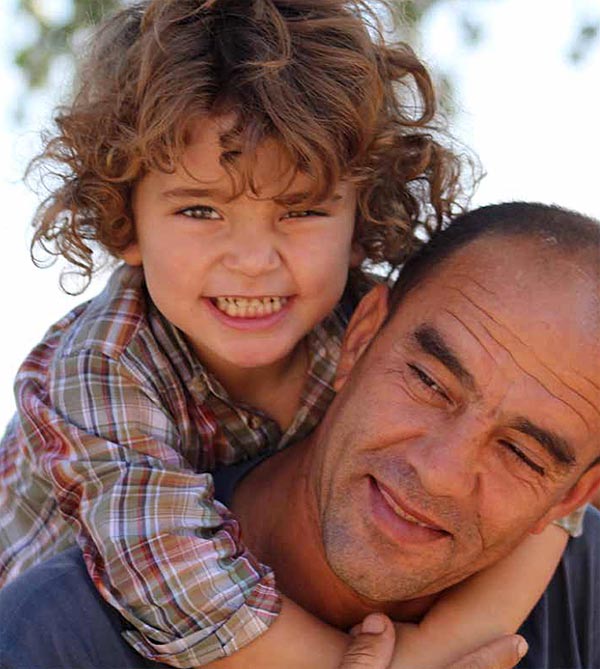 Pilgrimage is a journey with a purpose – in this case, walking in the shoes of our brothers and sisters fleeing violence and injustice worldwide, showing solidarity with those escaping impossible situations.
Every step of the ONE MILE you take will send a message that we stand with and support migrants and refugees. We will go home after walking together; they may never see their homes again.
Share the Journey Campaign
five laps around the world
Sponsors / Partners
Click on logo for sponsor website